Tire Center
Every driver understands the tires on their vehicle are expected to wear out eventually and are going to have to be replaced. What often goes overlooked is how the life of tires can be extended with proper care over the years.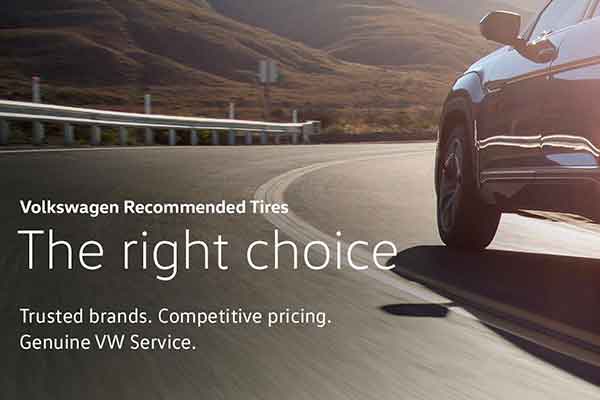 ---
Tire Department - Volkswagen Tire Sales and Services
Although tires aren't terribly expensive compared to the cost of the vehicle and routine maintenance needs, they are enough of an expense to warrant putting in the time to have them taken care of, which will add up to be significant over the life of the car.
Tire Rotation
Tire rotation is based on the idea that cornering puts uneven stress on tires and the car's weight isn't evenly distributed. Rotating the tires switches their position to accommodate how some tires naturally wear down faster than others. Each of the tires then wears evenly, giving them the longest possible life before needing a new set.
Learn More
Wheel Alignment and Tire Balancing
Poor wheel alignment is one of the worst causes of uneven tread wear, again, causing the tires to need replacement sooner than expected. Poor alignment can also cause vibrations while driving or make the car tend to veer one way or the other when driving a straight line.
Tires are not perfect in terms of how the weight is distributed around the wheel rim, so small adjustable weights are added to the wheel to compensate for inconsistencies. Balancing either adds a weight if needed or moves the existing weight when tire wear has caused the original placement to become less than optimal.
Learn More
Tire Repair
Flat tires can often be fixed. Typically speaking, small punctures in the tread, such as driving over a nail or screw, can be patched if done quickly and if the hole isn't too big. Another easily conducted repair is replacing the inflation valve stem should it become damaged or loosened over time. Unfortunately, holes in the sidewall can't be repaired. Such an instance requires the tire to be replaced. Depending on the level of wear the tires currently have, it might warrant replacing at least a second tire to match.
Learn More
Tire Inspection
Tire inspections are simple procedures and are often included with a multi-point maintenance inspection and the annual safety inspection. They involve a visual inspection to ensure the treads are wearing evenly and an air pressure check to make sure they are at appropriate levels. If a problem is found, it can be corrected before it gets worse, or an underlying cause can be determined.
Learn More
Tires for Sale in Stamford
We offer full tire service and tires for sale in our tire center at Prestige Volkswagen of Stamford, serving the Connecticut areas of Norwalk, New Canaan, Greenwich, and Port Chester, NY.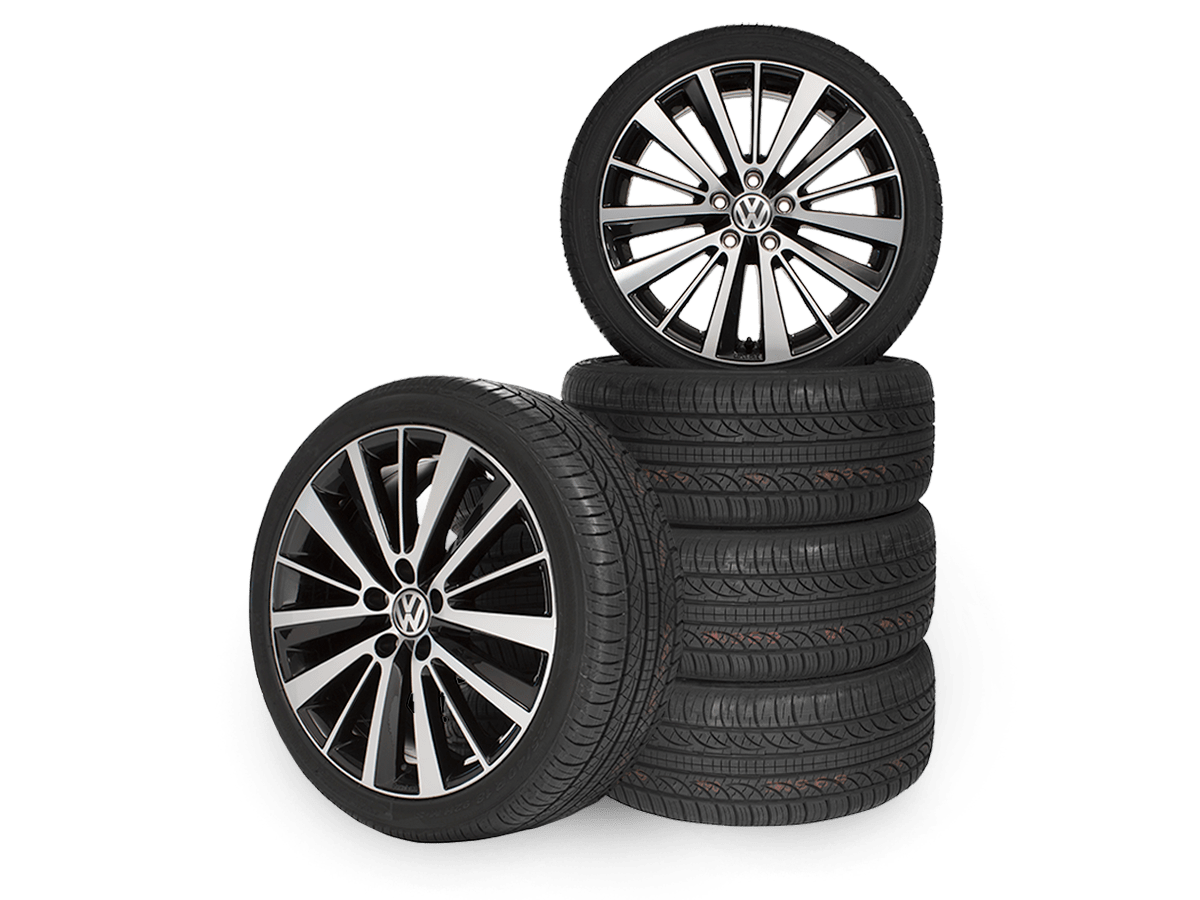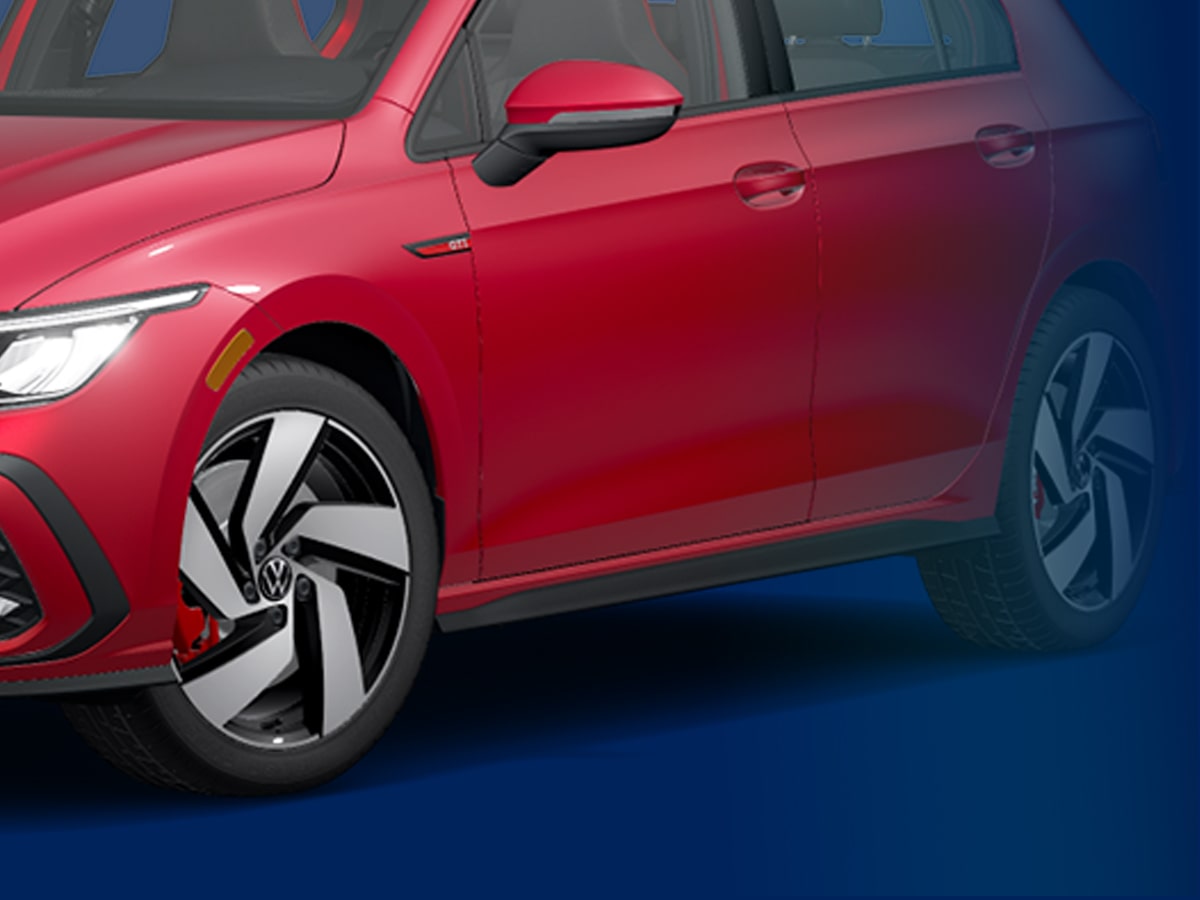 Visit Prestige Volkswagen of Stamford in Stamford, CT for Your VW Tire Needs
Whether your Volkswagen Beetle needs a new set of tires or your VW Passat just needs a tire rotation, you'll find everything you need at Prestige Volkswagen of Stamford, serving Port Chester. Our tire center offers a wide selection of new tires designed to fit your Volkswagen perfectly. In addition, we have VW-certified technicians who can perform a wide range of services to help you get the most out of your tires. Schedule an appointment online, and then come visit Prestige Volkswagen of Stamford, serving Greenwich and New Canaan. We look forward to seeing you!
Shop Tires
Prestige Volkswagen of Stamford Tire Center Amenities
Free Wi-Fi
Saturday Service Hours
Certified Technicians
Home / Office Pick-up & Delivery
Flat Screen TVs
Express Service Department
Comfortable Waiting Area
State-of-the-Art Facility
Parts & Gear Boutique